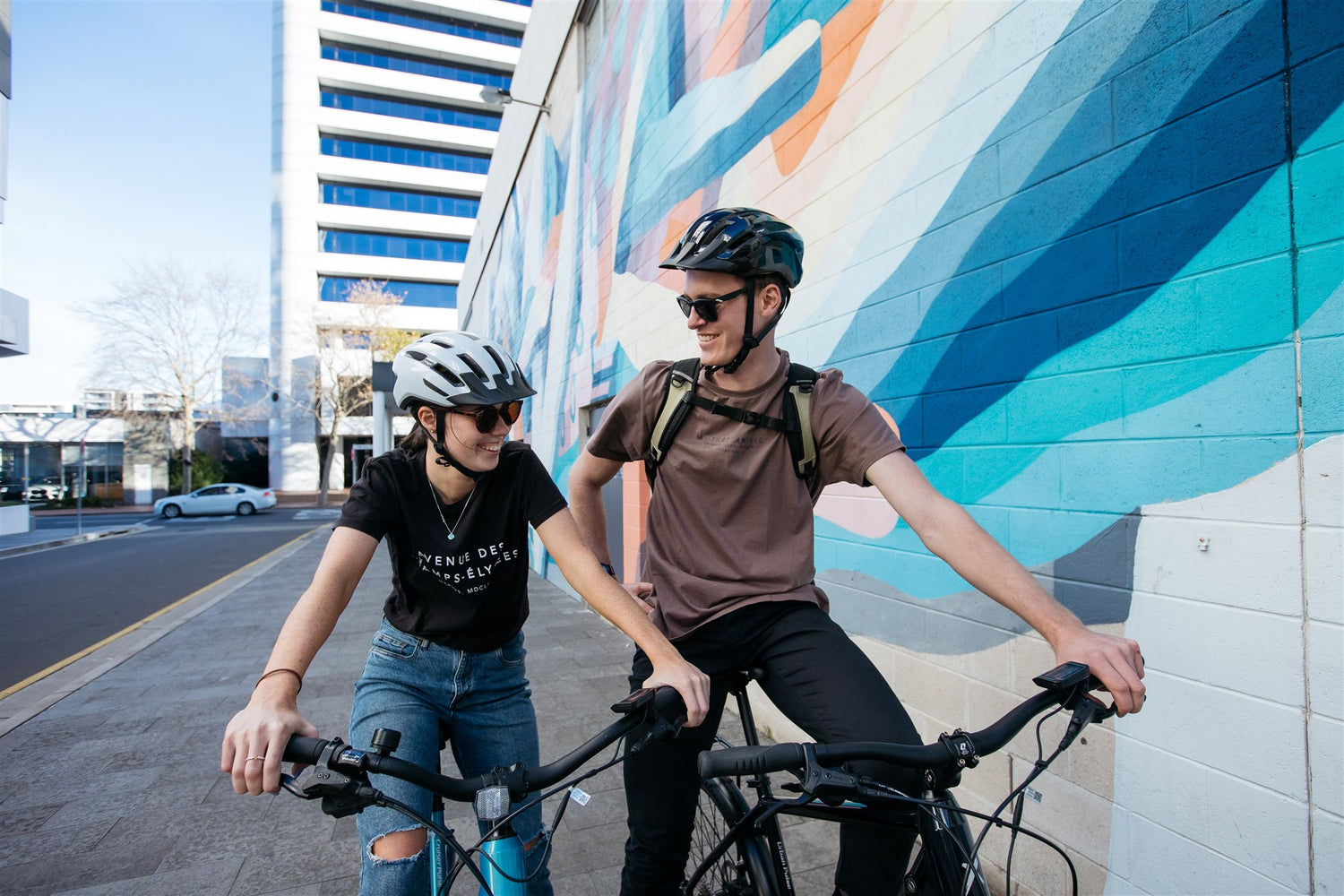 ecoTekkSC
E-Bikes unlock the Sunshine Coast like never before, find one here or talk to our experts and get riding as soon as possible.
Find Your E-Bike Now
Demo Clearance Sale
Rev Up Your Savings: Don't Miss Our Exclusive Demo E-Bike Clearance Sale!
Why @ecoTekkSC promotes the VelectriX
Come For A Ride!
ecoTekkSC offers tours and same-day hires around the Sunshine Coast. Join us on a tour with marine biologist Stuart to learn more about our ecosystem. Why not hire some bikes for the whole family to have a great day on the sunshine coast and get exploring!
ecoTekk Hires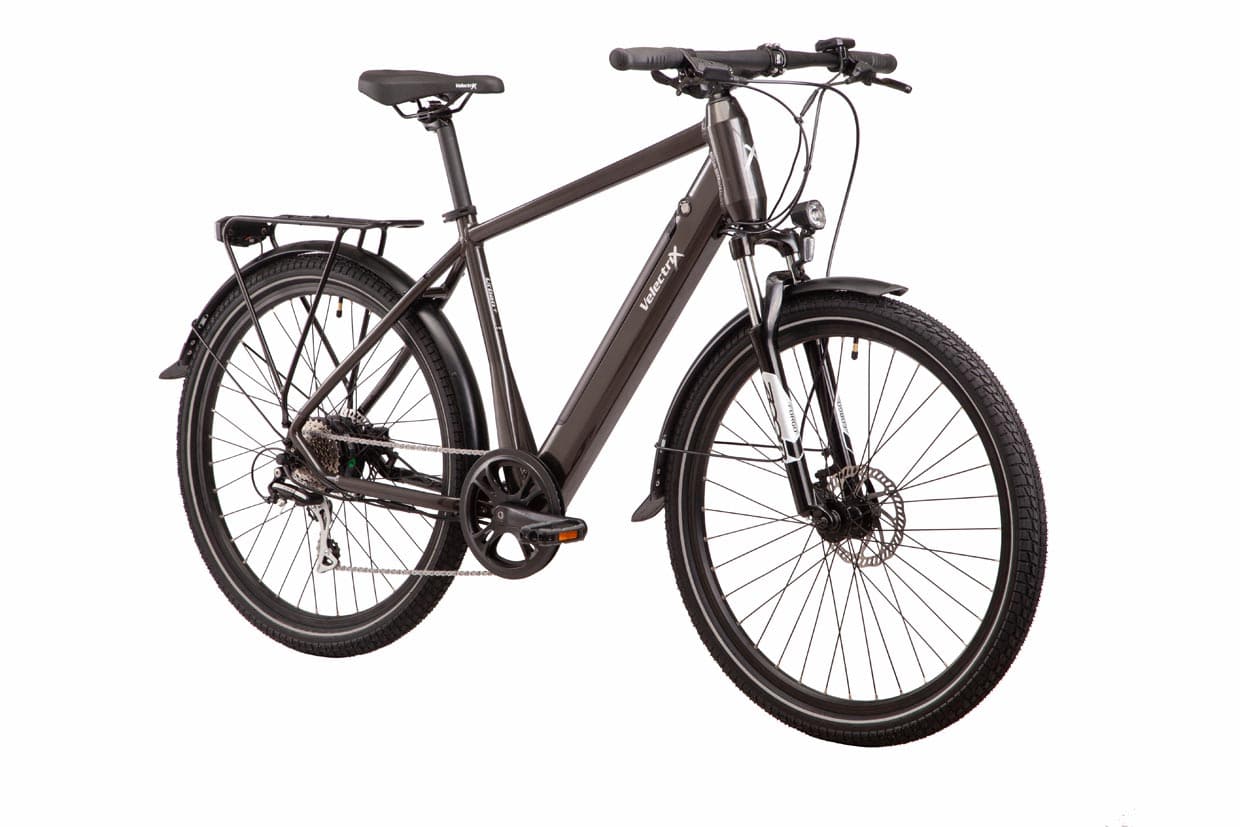 Try Before You Buy!
Try out the new city e-Bikes:
22 Urban Pulse Step Through
22 Urban+ Mens frame
22 foldaway
Try out the new MTB e-Bikes:
22 Ascent Pulse - Grey MTB
23 Ascent 27.5 - Gemstone MTB
Before you buy from @ecoTekkSC and receive $50 off discount code your future purchase!
Just ask For Try Before you Buy when booking.
Ts & Cs Apply
Try Before you Buy
The Best, Right Here On The Coast

Discover Queensland's finest with @ecoTekkSC, the leading retailer of VelectriX, Sunshine Coast's renowned e-bike brand. Perfect for any journey, VelectriX eBikes cater to all fitness levels, blending style, comfort, and efficiency. Embrace over a decade of innovation and passion for eco-friendly travel with our top-tier, affordable e-bikes. Designed and tested in Australia, VelectriX is committed to quality and performance. Join us in riding towards a sustainable future with VelectriX, your ideal companion for every adventure.

SHOP

KWT Parts and Accessories

Welcome to ecoTekkSc, reseller for KWT Imports, a renowned Australian bicycle parts supplier. Offering a wide range of high-quality bicycle accessories and parts. Explore our curated selection from KWT Imports' extensive catalogue. Whether you're looking for custom accessories or standard bike parts, ecoTekkSc is here to fulfill all your cycling needs. Contact us today to find the perfect addition to your biking experience

KWT Catalogue

Australia's Bicycle Supplier

@ecoTekkSC, your go-to destination for all things cycling, proudly supplied by Advance Traders, a leading national supplier for independent bicycle shops. At ecoTekkSC, we are thrilled to offer an extensive range of bicycles from 15 distinct brands, catering to every cyclist's preference. Our diverse collection includes everything from high-tech electric bikes and agile BMX bikes to scooters and premium road bikes.

Advance Traders Bands
Go Anywhere With VelectriX
VeletriX is an amazing E-Bike company based right here on the Sunshine Coast. With an impressive selection of Cruisers, Fold-Aways and Off Road E-Bikes. VeletriX can take you anywhere.
Collapsible content
We Love our Community

The local and frequented bicycle paths traveled during our tours allow those riding our e-bikes to connect with the local community and highlight the Sunshine Coast like never before. E-bikes Sunshine Coast are a proud member of the cleantech community, one compiled of like-minded individuals and volunteers alike. Those seeking to build a better future for generations to come and excelling in the application of sustainability principles. Electric bikes Sunshine Coast showcase a range of events all over the Sunshine Coast allowing people to experience the joy and convenience of e-bikes as an alternative to the fossil fuel transport industry.
We Love Riding

Great for all ages and body types, E-Bikes allow you to get in touch with nature and unlock valuable, personal experiences whilst saving money on your commute. Get in contact with an E-Bike professional through ecoTekk and let's find the best-suited bike for you. E-Bikes come in all shapes and sizes, we work with NDIS Approved retailers to find suitable bikes for Everybody.
We Love Exploring

ecoTekkSC offers a large range of E-Bikes and E-Bike accessories leading the Electric Revolution. E-Bikes offer a great way to explore the world around you like never before, without over-exertion. With E-Bikes you can travel up to and beyond 60km on one charge!
We Love Staying Active

Electric bikes give you a sense of achievement. You are activating your core muscles, releasing energy into your body and the electric assist motor allows you to face those challenges such as hill climbs and headwinds with ease. The electric assist also allows you to match your fitness level, keep up with your goals and still return to your accommodation refreshed and invigorated, ready to face the next phase of your day without muscle fatigue.